Vases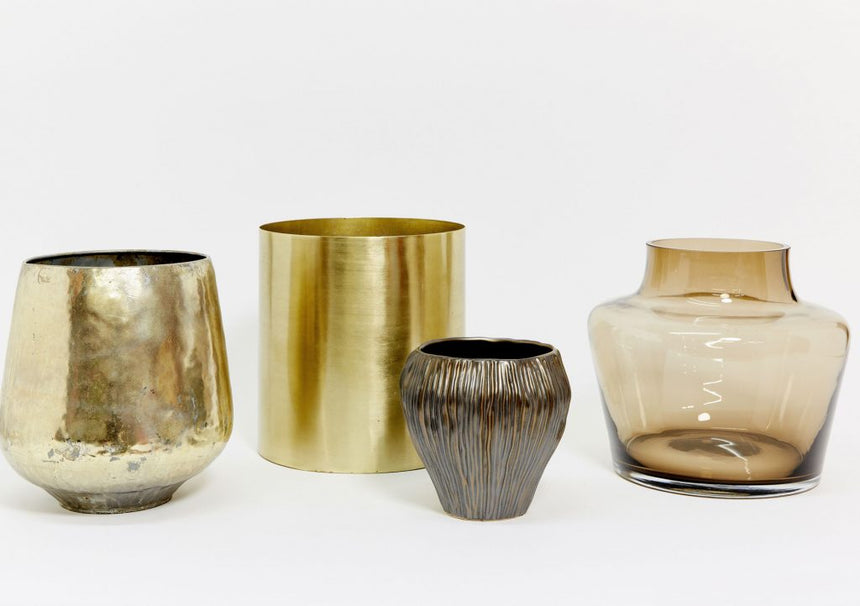 Only with the suitable vessel, a bouquet unfolds its full splendour and effect. Our extensive shop assortment consists of modern vases and antique unique pieces. In addition, we have an extensive stock and offer our vases and vessels for rental for events or private functions.
Furniture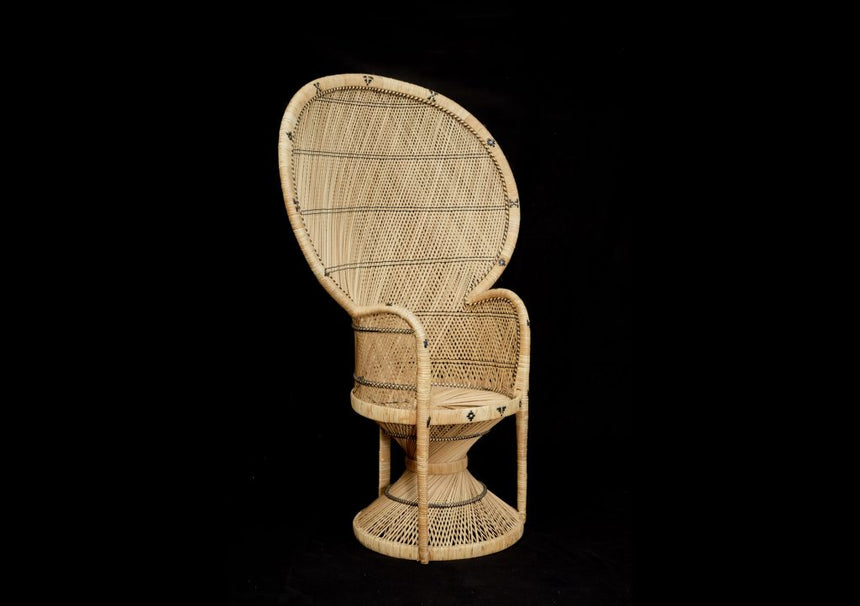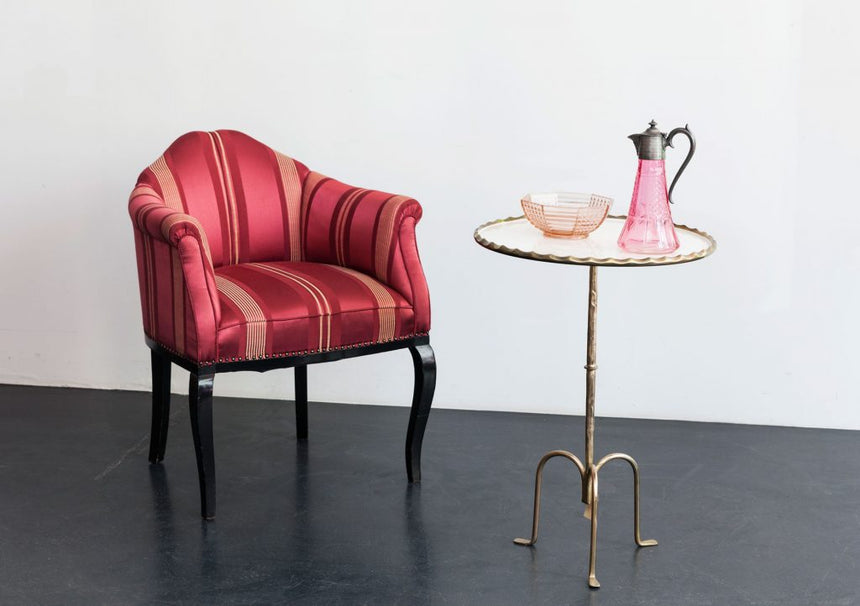 Right next to our flower shop is Marsano Vintage, where we offer a changing selection of contemporary furniture, lamps and special interior objects. We equip offices, sell and rent our furniture for short and long term photo shoots, events or dinner parties. For more information or pictures please contact us by mail or phone.
Vintage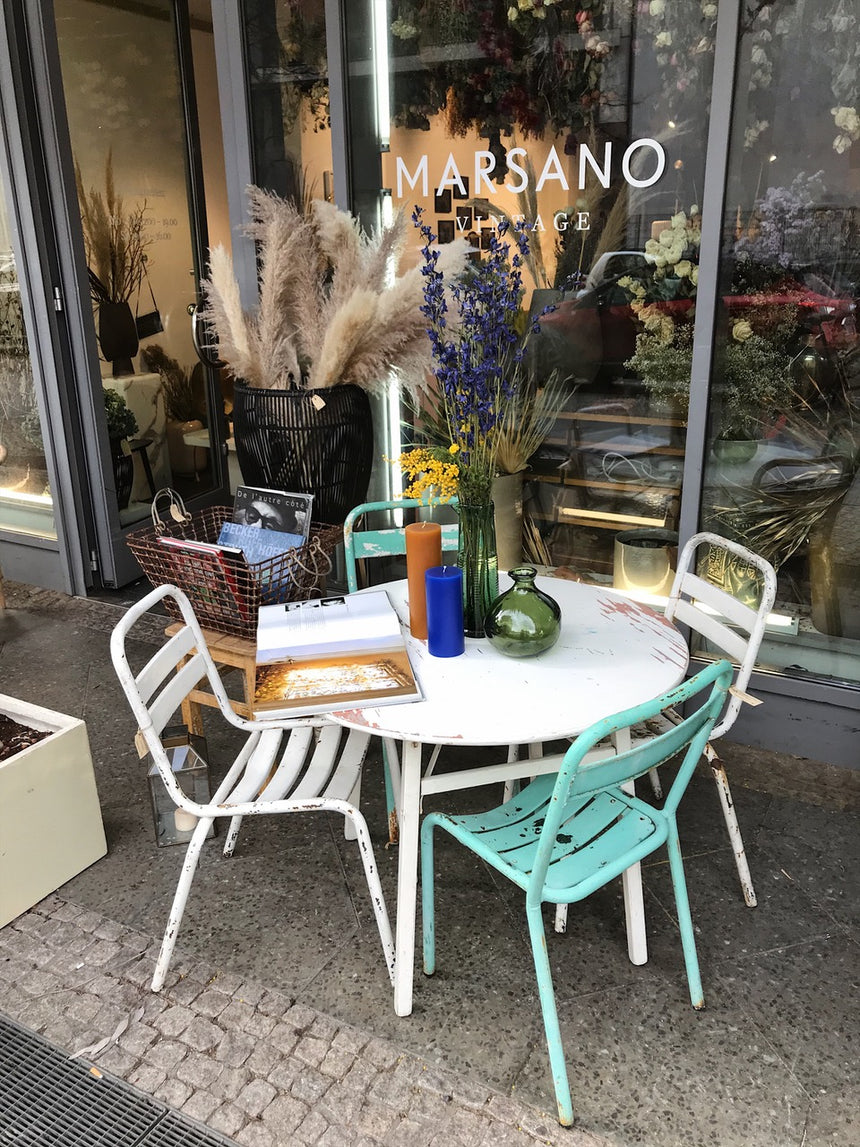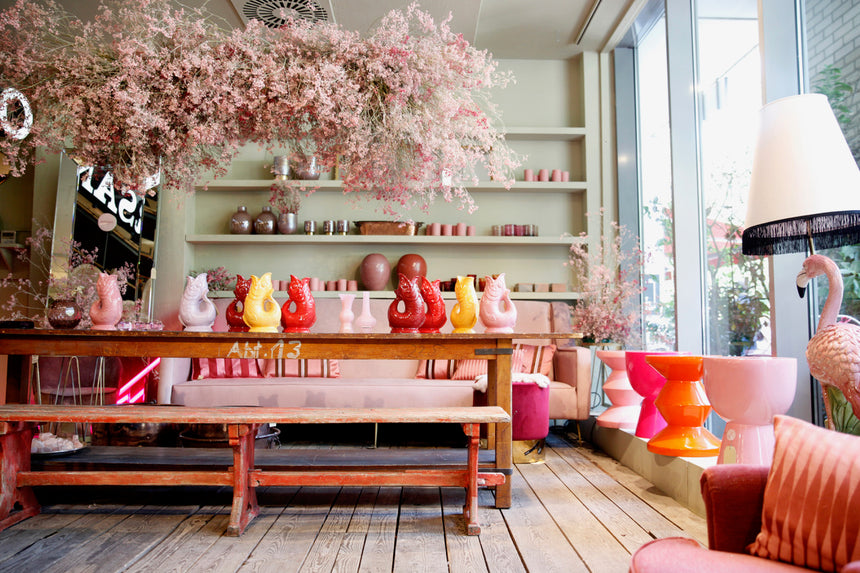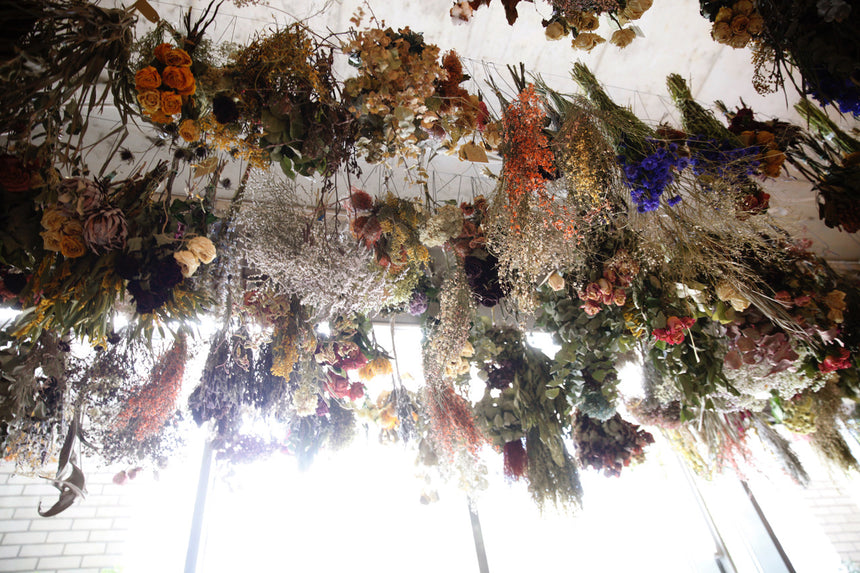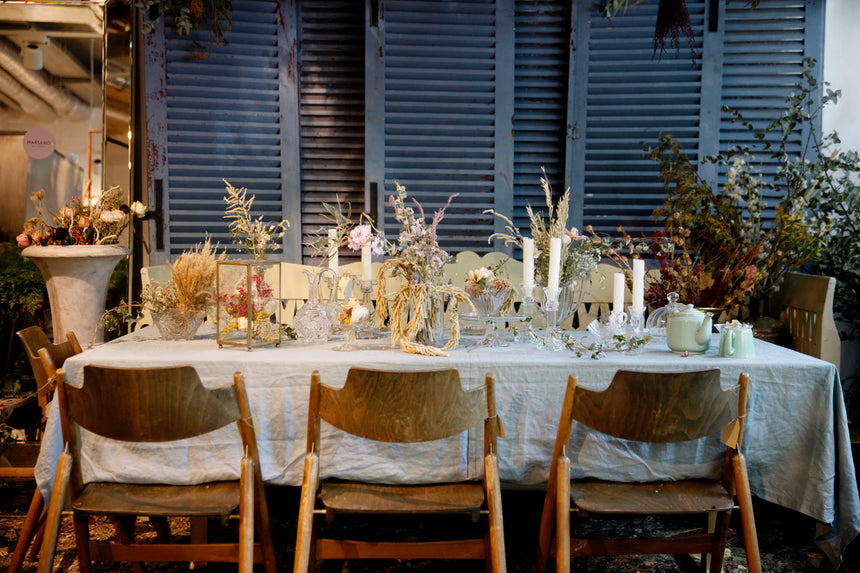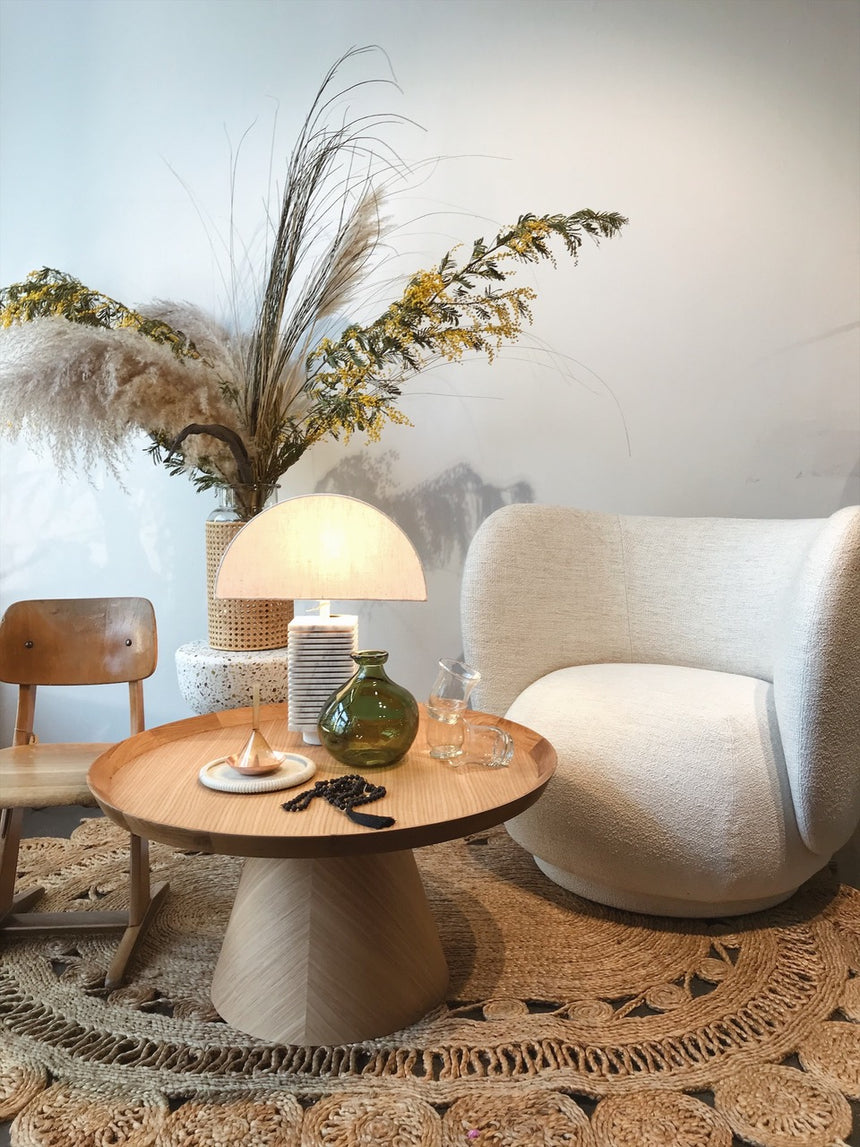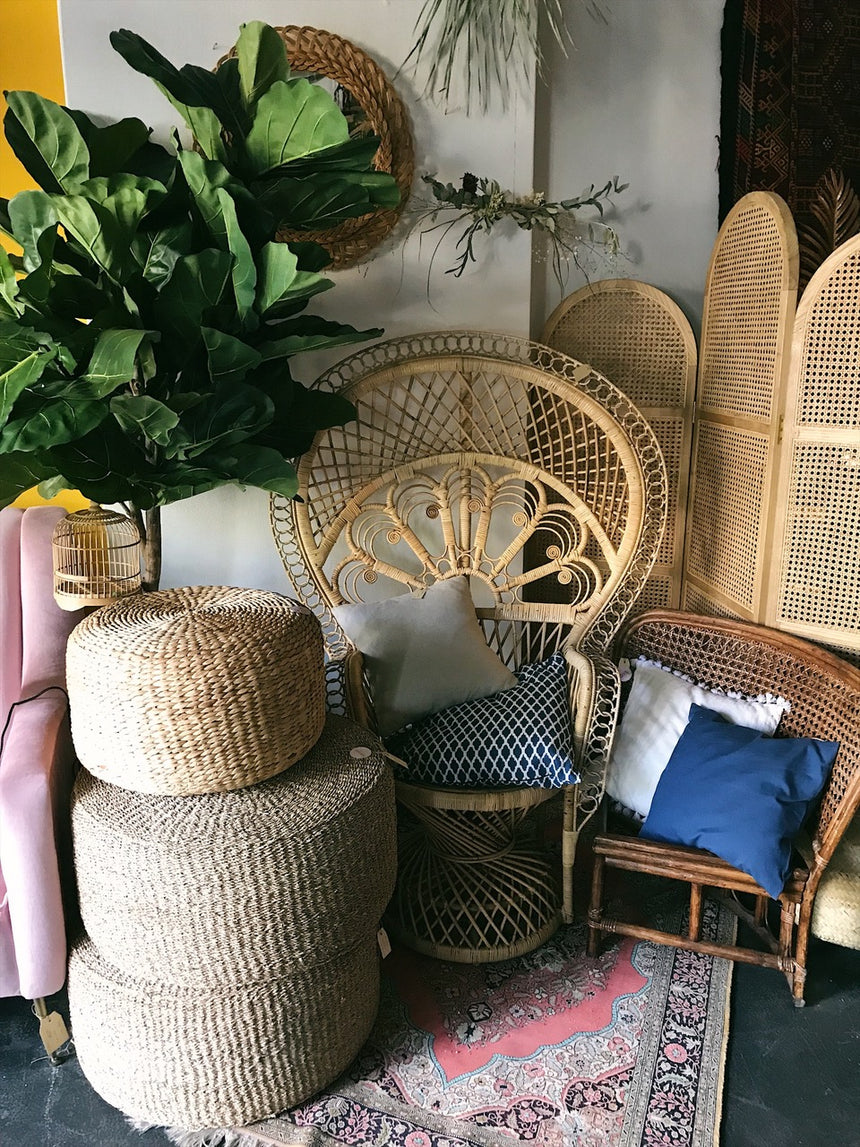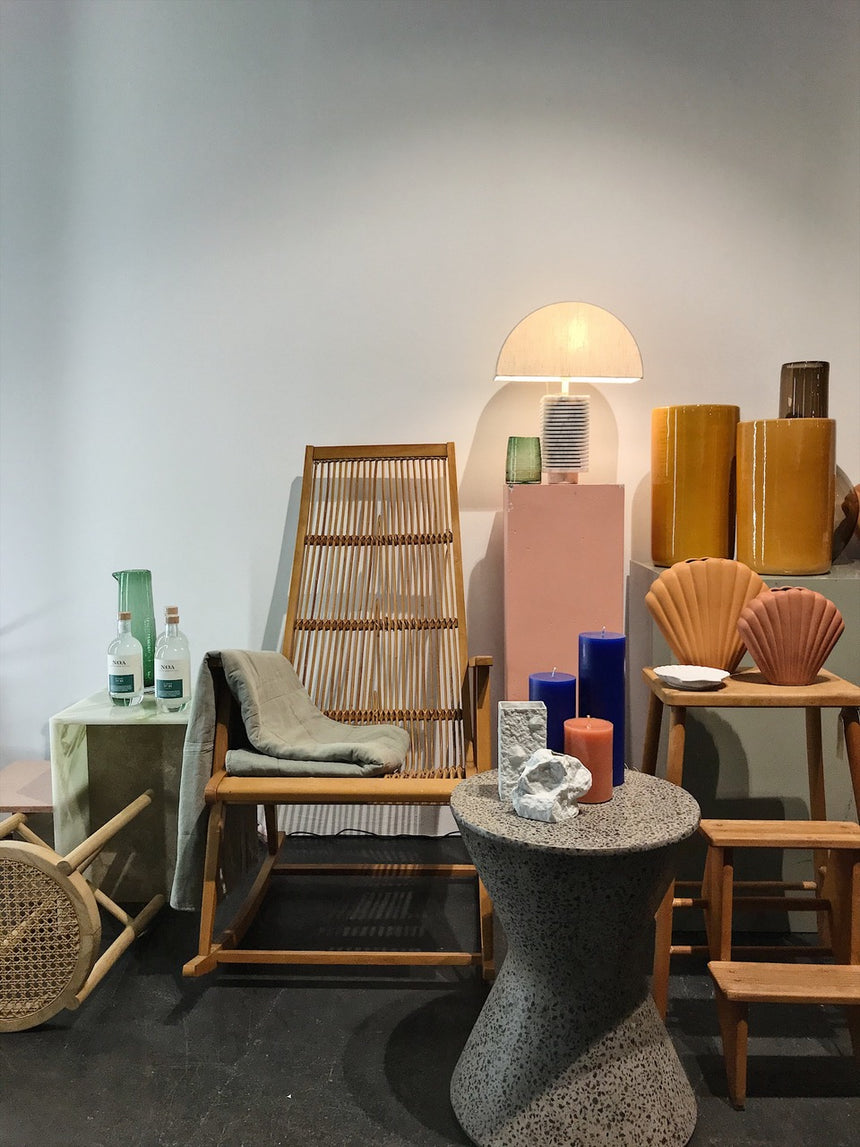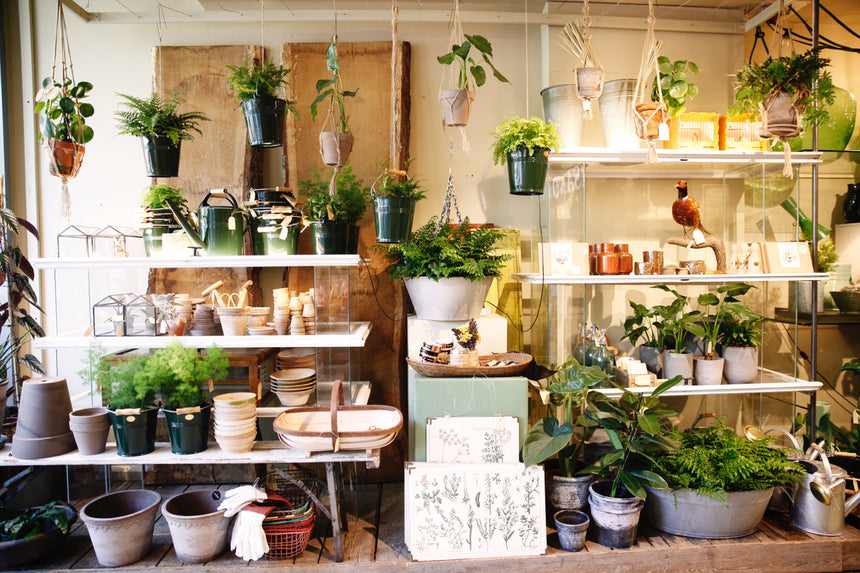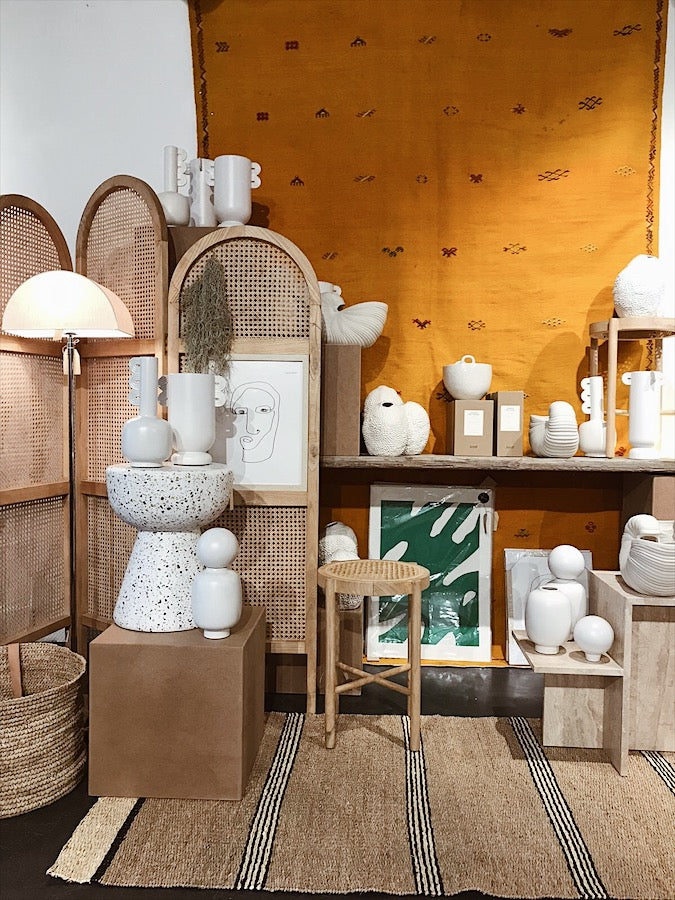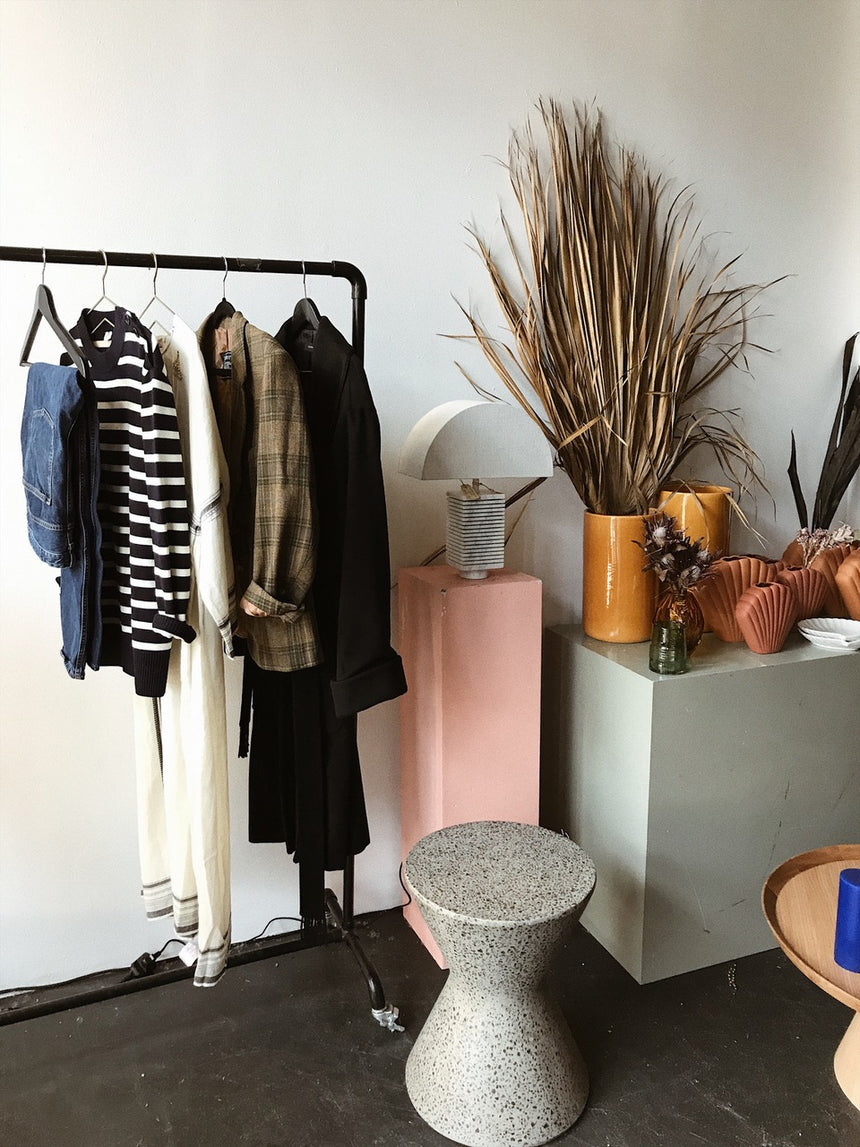 With great passion we collect beautiful furniture and special objects of the past and give them a new life. Our vintage items can be found all over the world - at flea markets in London or at the bazaar in India. With a trained eye we look for items with that certain something and arrange them in our shop.
Terraces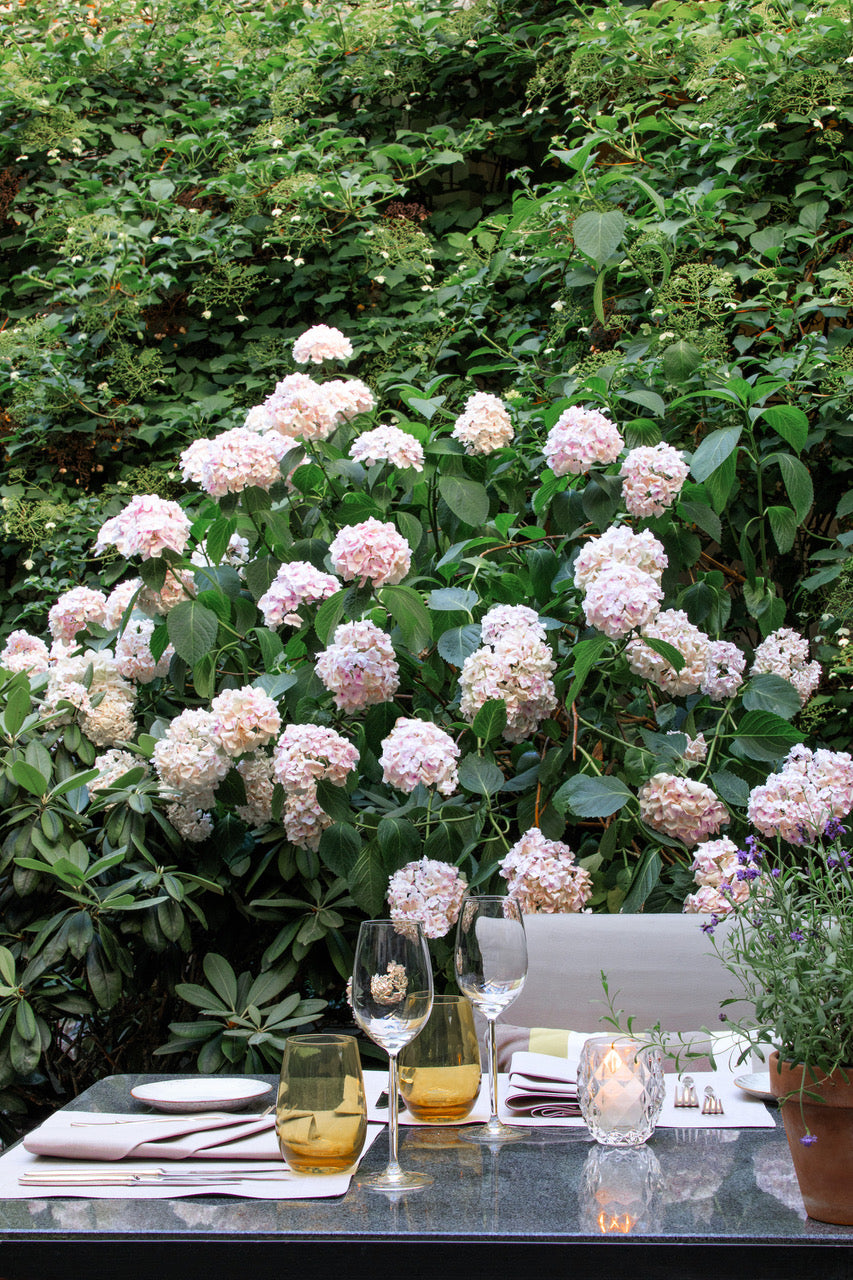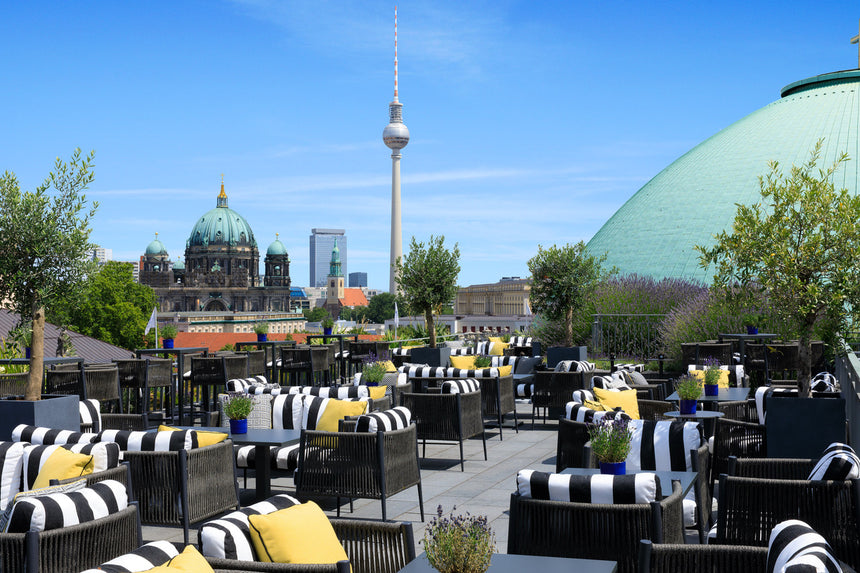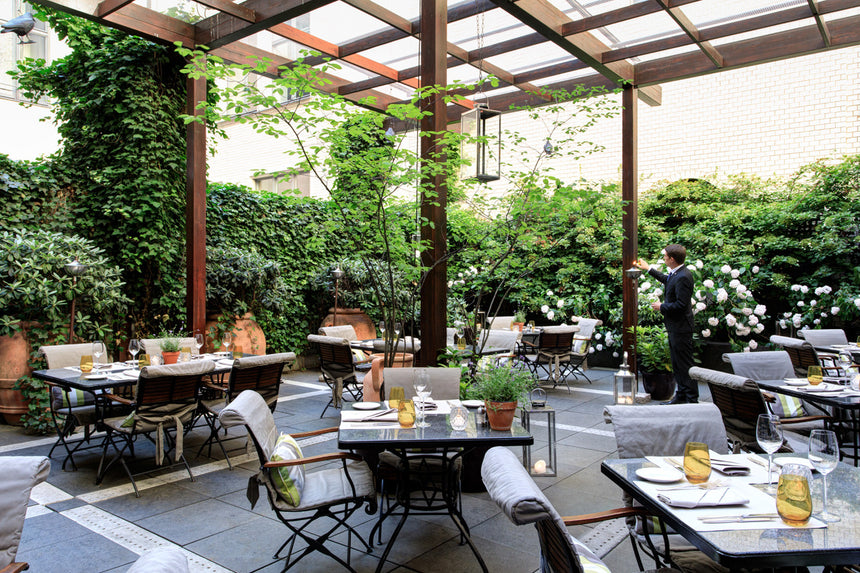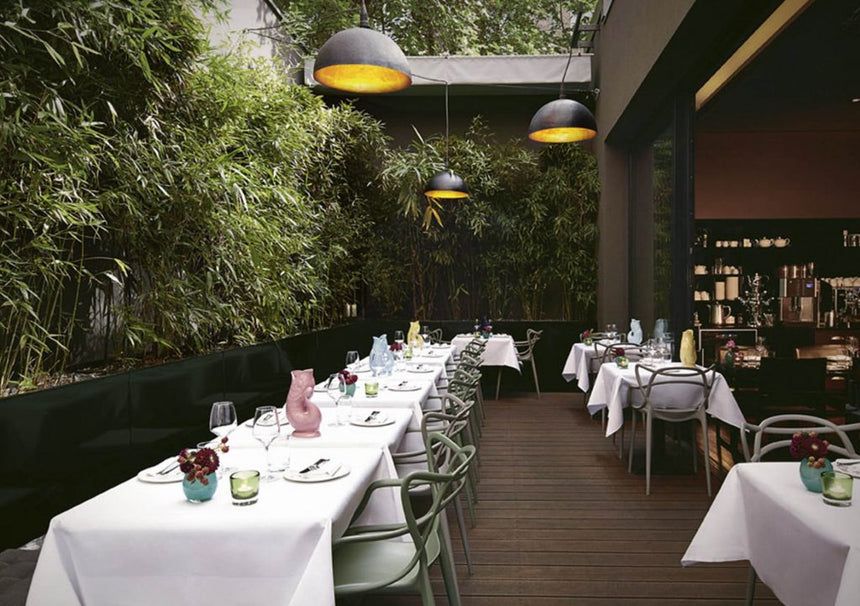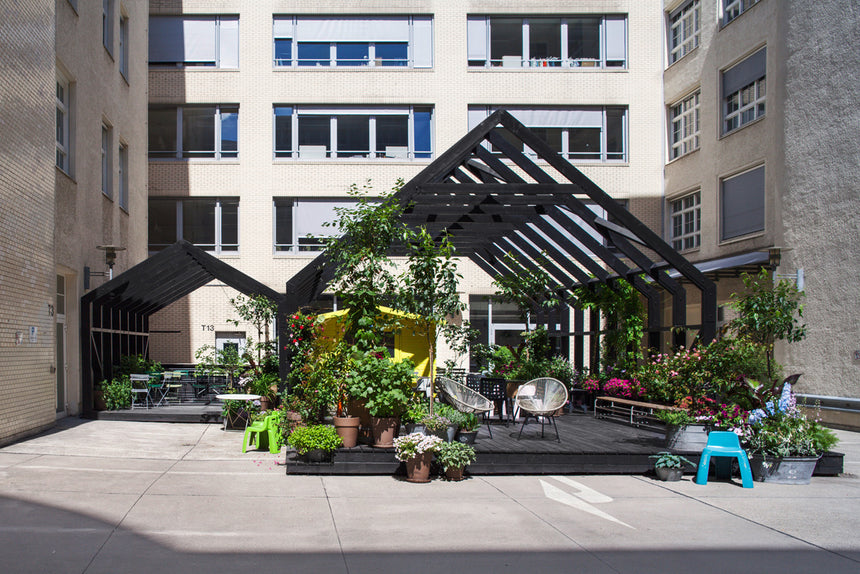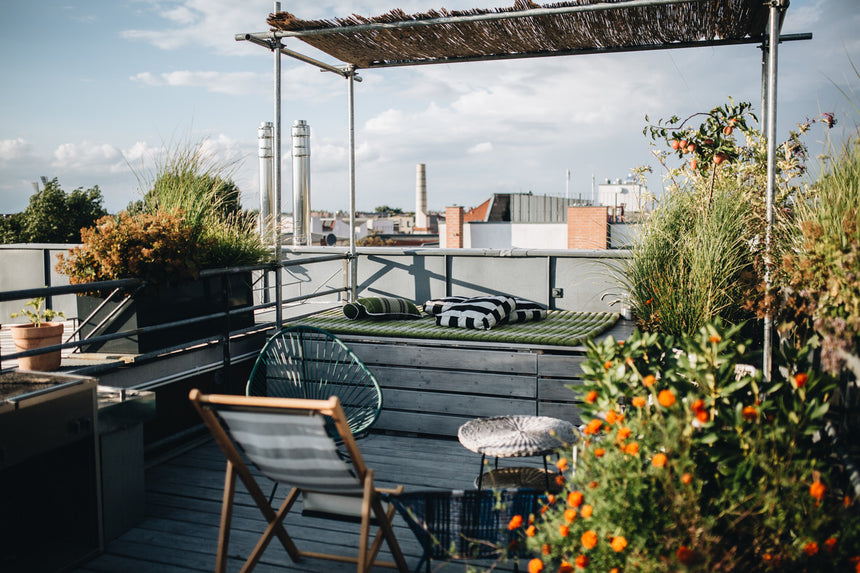 There is no limit to our imagination when it comes to garden and balcony: We are happy to take over the design and develop the desired atmosphere for your outdoor area together with you.